Taking Your EDI, API and Integration needs into the 21st century
While BSI employees' experience with EDI dates back to the late 1980s, the technology base BSI uses is purely 21st century. When you look for an integration/EDI partner, you can throw a rock and find outdated technology, lack of relevant industry experience or simply a lack of vision. Even a big implementation team that understands EDI but has no supply chain or distribution experience can be utterly useless as to advising you of best practice. EDI is just an integration technology -- but its implementation is what makes or breaks your internal process. Are you being advised to settle for portal based EDI and integrate later? Don't get suckered into giving up your options for a quick bandaid -- the volume of hand-entered portal documents quickly grows.
BSI has the EDI experience, the supply chain and distribution experience, experience with your ERP software and most importantly, experience with your trading partners.
The BSI Difference
* Turn-key EDI Setups with over 1000 Retailers, Warehouses and other Supply Chain Intermediaries
* Pre-built Integration with many ERP systems - Select your ERP in the Menu above to learn more
* Competitively priced
* Easy to set up - No Customizations Required
---
Our company delivers EDI solutions that enable
business growth
learn more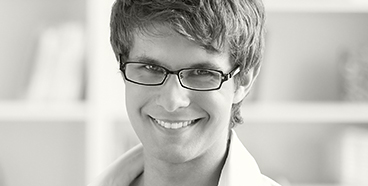 We will always advise as to best industry practices and present best options so you can make optimal business systems decisions.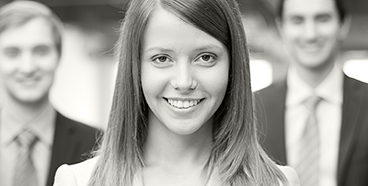 We assign the best team to your project to optimize project planning and execution.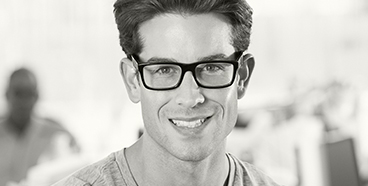 We are always looking for seasoned professionals with experience in ERP, Supply Chain, EDI and Project Management.
More Info >>
Raise
efficiency,

cut

downtime,

and keep your

EDI projects

on time! learn more
"

At BSI, we pride ourselves in a consistent, corporate focus on solution delivery ... reliable, expert knowledge and solid technology is what we provide. Larry Knoch, Founder
---