Business Systems Integrators - Taking You from Stoneage EDI to Cutting Edge Innovation
While BSI employees' experience with EDI dates back to the late 1980s, the technology base BSI uses is purely 2020s. When you look for an integration/EDI partner, you can throw a rock and find outdated technology, lack of relevent industry experience or simply a lack of vision. EDI is just an integration technology, but it is the bane of many technical peoples' existence. BSI takes away all of the confusion, the mystic complexity, the buzzwords and makes your EDI connection simple and easy.


Are you a supplier, wholesaler, importer?
Even if you have zero EDI experience, we can help you plug into your retailers fast, focused and painless.


Are you a retailer?
We bring innovation to bear in EDI and integrations - we use in excess of nine secure data centers worldwide and will setup a dedicated instance, cluster or farm commensurate to your workload and anticipated growth. If you want to offload your communications, mapping, on-boarding, etc, we can provide the full gamut of services to make your life easier. In addition, if you want to take advantage of blockchain-driven EDI, we can setup a private network or connect you to a public network to bring your technology stack into the 2020s. Click on the above link to learn more aboud blockchain-driven EDI.
The BSI Difference
The importance of selecting the right EDI partner is often overlooked when planning new initiatives. Choosing the wrong partner can lead to budget overruns, missed deadlines, compliance issues and worst of all: costly chargebacks. Bottom line, choosing the right partner will be the difference between a successful initiative and complete chaos. That's why it pays to have an experienced partner – one that's been there before. BSI takes pride in becoming part of your team and gaining a deep understanding of how your business runs. Our in-depth knowledge of EDI as well as ERP truly sets us apart from other partners. We value relationships and your goals become our goals.
---
Our company delivers EDI solutions that enable
business growth
learn more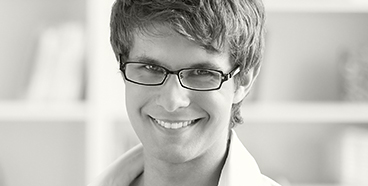 We will always advise as to best industry practices and present best options so you can make optimal business systems decisions.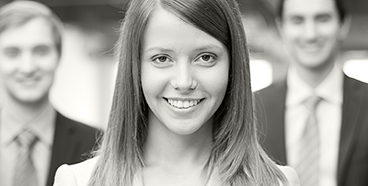 We assign the best team to your project to optimize project planning and execution.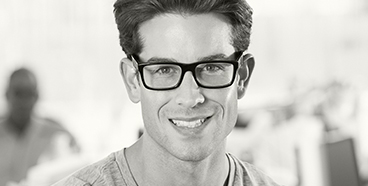 We are always looking for seasoned professionals with experience in ERP, Supply Chain, EDI and Project Management.
More Info >>
Raise
efficiency,

cut

downtime,

and keep your

EDI projects

on time! learn more
"

At BSI, we pride ourselves in a consistent, corporate focus on solution delivery ... reliable, expert knowledge and solid technology is what we provide. Larry Knoch, Founder
---